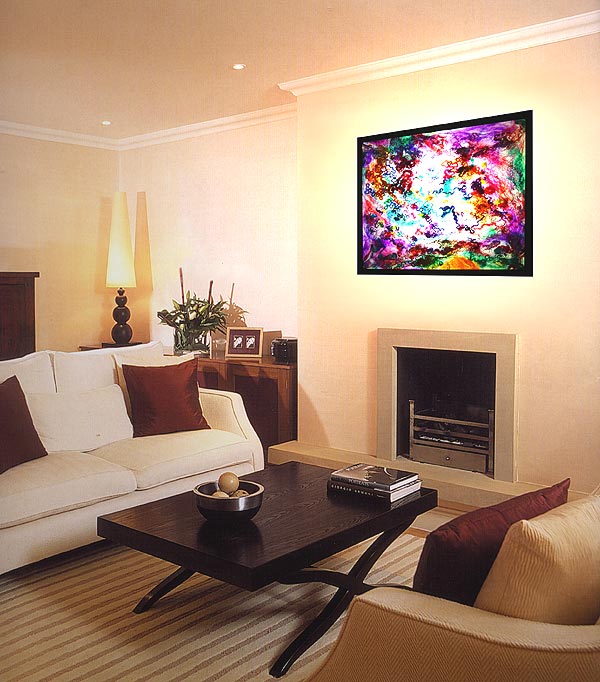 One should use a combination of light and dark contrasting colours but they should not be shocking. Do not use very dark colours on the walls as it will make the apartment space look smaller and congested.Placing a love seat by the window in the room will make a good small corner for reading too. Placing matching or contrasting rugs in the room will make it more beautiful. Use simple decoration items. There should not be many large decor items; only one centre piece is enough. The centre piece can be placed on the table in the centre of the room.

The large piece used should be sofas, couches, chairs and bookcases. Another good idea to make use of old furniture is by using covers of rich heavy fabrics. One can also paint the furniture of dark wood colour that gives the room a classic look.
Placing fresh indoor plants can also be very useful. Small potted trees and plants in the sitting-room look refreshing to the eyes and also clean the air. Right items like furnishings and decors can greatly improve the interior of your living room if used properly.